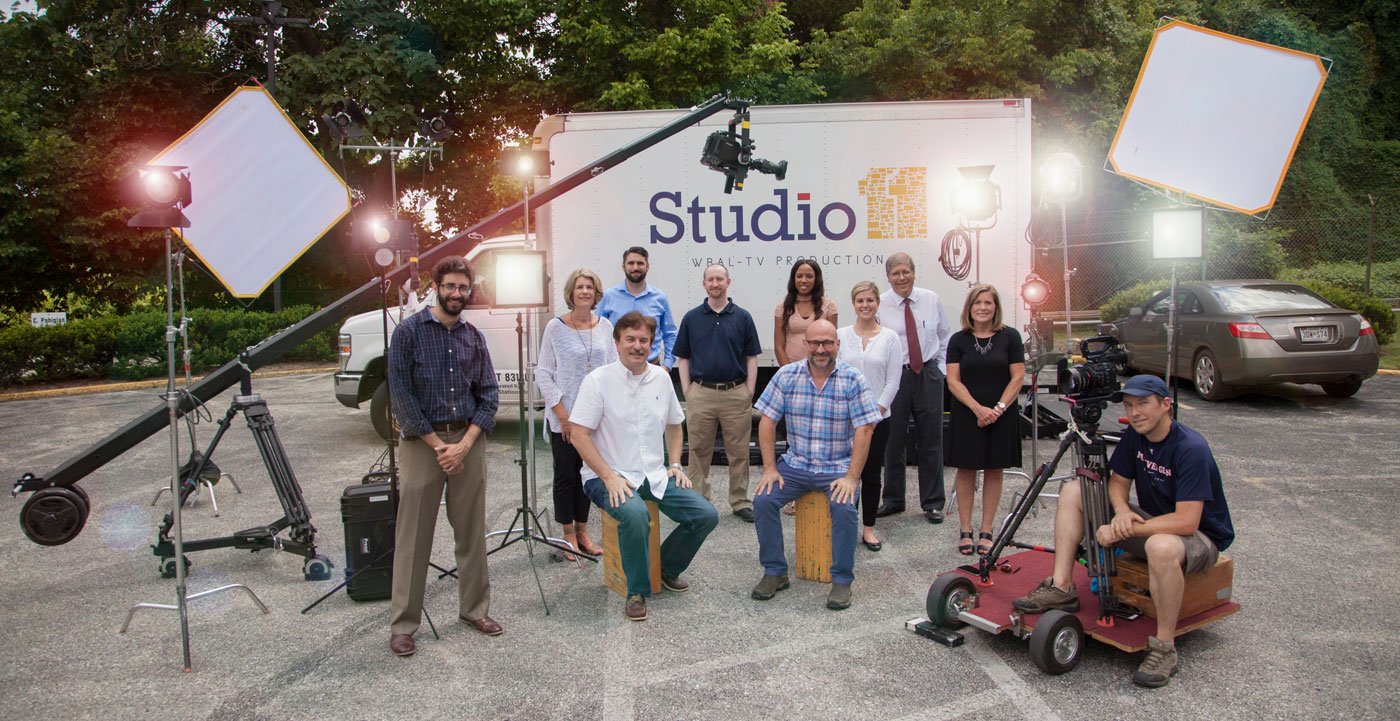 100 years+ of experience and over 36 Emmy Awards collectively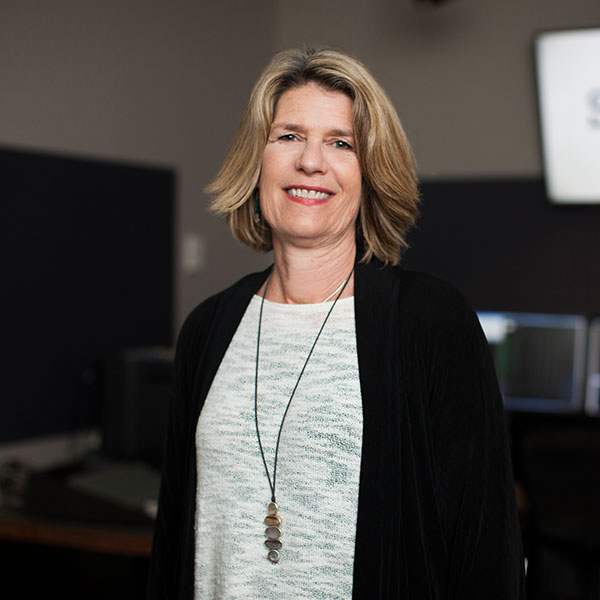 Tracey Seifert
Production Manager
Tracey has worked in every aspect of film and television production. Her extensive production credits include over 2000 TV spots, corporate videos, PSA's, and documentaries, including 20 years field producing Your New Home, a television series devoted to homebuilders. Tracey has also worked as a casting director for 9 years, which includes many feature films. She is dedicated to every project and overcomes challenges with determination; she thrives on the energy that production creates.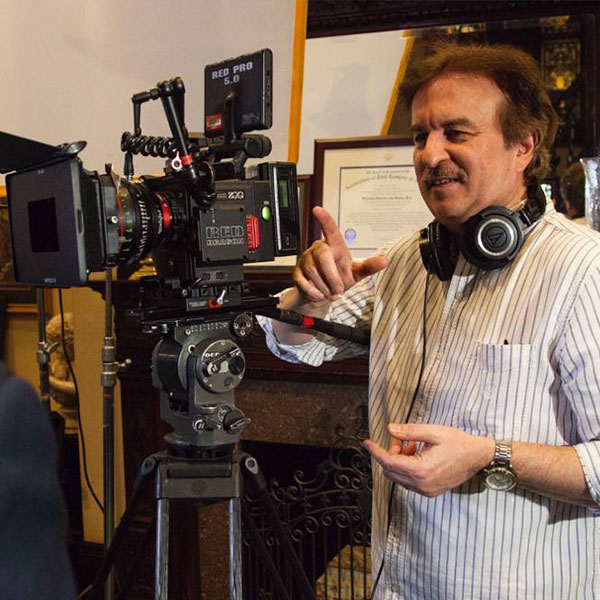 Don Horner
Producer/Director
15 time Emmy award winner Don Horner is senior producer/director for WBAL-TV and Studio 11. Don has produced and directed a variety of film and tape productions including national commercials for The World Golf League and Pacific WebWorks to name two. Don has also produced and or directed a number of nationally syndicated entertainment/awards programs and documentaries. Don's philosophy is simple, "Whether our client needs a ten second commercial or a two hour entertainment program, give them the best production possible using the very best crew and equipment. I always start with a blank sheet of paper and never use a cookie cutter approach. Each business is unique and I try to make sure that I get that message into their commercial."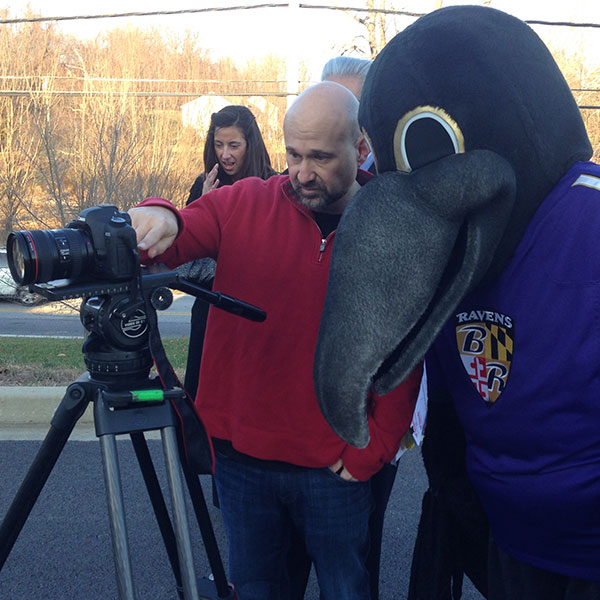 Adam Oberfeld
Senior Producer
Before joining Studio 11, Adam Oberfeld spent five years as Director of Photography for the Baltimore Ravens RAVE-TV. He's also produced several programs for Maryland Public Television. Adam is a three-time Emmy award winner and a graduate of Stevenson University where he has instructed students on field production and editing. He also completed an intensive year-long study at the New York Film academy.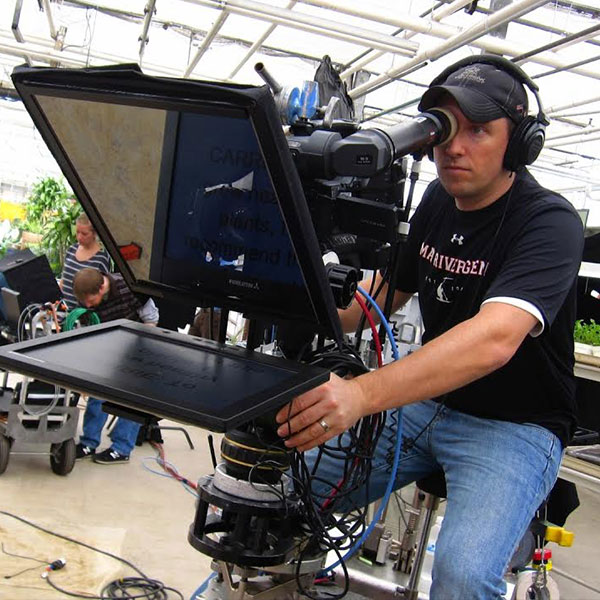 Michael French
Director of Photography
Mike's parent's amateur photography was a large part of growing up in their house. State of the art cameras were a constant, (including his favorite Canon AE-1 film camera), and it was something he learned to appreciate. Mike would go on to study photography and communication at two colleges, Plattsburgh State in NY and at the University of Hawaii at Manoa.
"Frenchy" became a professional photojournalist right out of college in Honolulu, and photography helped him work his way around the country from Vermont to North Carolina, eventually settling in the DC area where he began freelancing as both a news photographer and as a grip, gaffer, photographer,and editor. Mike has worked with many of the major television news organizations, independent film companies, government agencies and nonprofits on projects ranging from news events to short films, documentaries to live event coverage. He's been up close with a few Presidents of the United States, survived hurricanes and tornadoes, shot a segment for Miss Universe and has been dangled from helicopters on more than one occasion.
Awards include ACE, AP, NYSBA, Murrow, NPPA and several Emmy awards.